Renters Insurance CT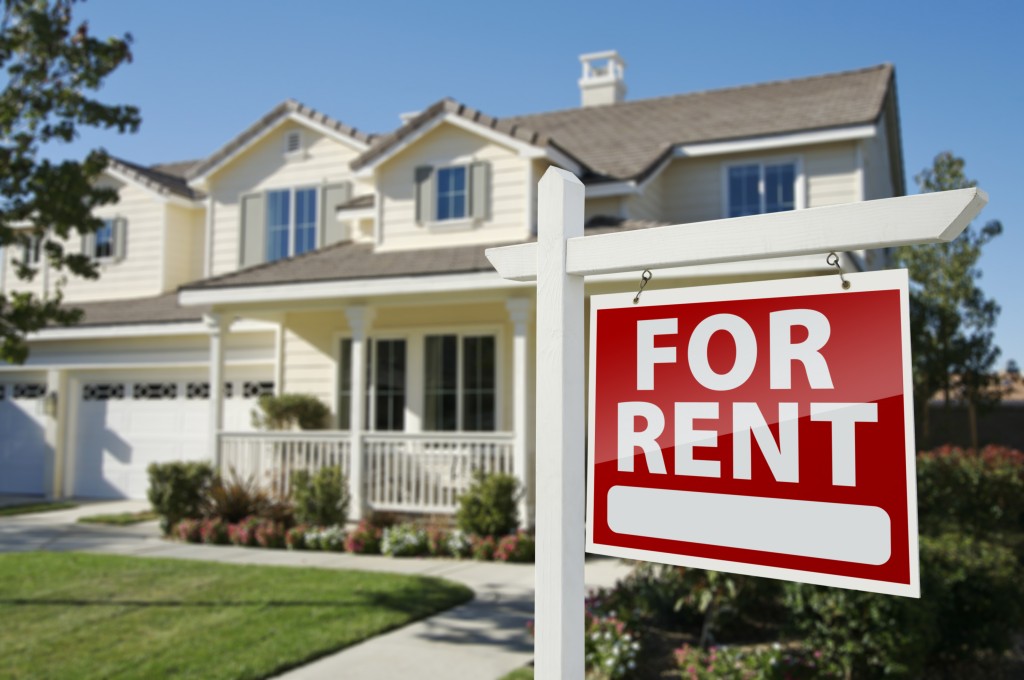 Nationwide Renters Insurance in CT
Renters Insurance (also known as Tenant Insurance in CT) is a special type of homeowners insurance created specifically for Connecticut Renters.
Typically, when people think about renters insurance they think about replacing a piece of furniture or equipment if they were stolen. What if there is a fire that destroys the entire building and you were forced to evacuate. Would you have the money to replace everything you own? All too many people find out too late that their landlord's insurance policy does not protect their personal belongings. You're smart to seek coverage now. We want you to be covered in every way possible. You may be eligible for discounts when you combine your Renters insurance with other Insurance Policies in CT.
For more information on Renters Insurance in CT from Dunn Insurance, Call (860) 347-4924.
Click here to get a FREE quote on CT Renters Insurance.