Homeowners Insurance in CT
Free CT Homeowner's Insurance Quote from Dunn Insurance - Trusted for 40 Years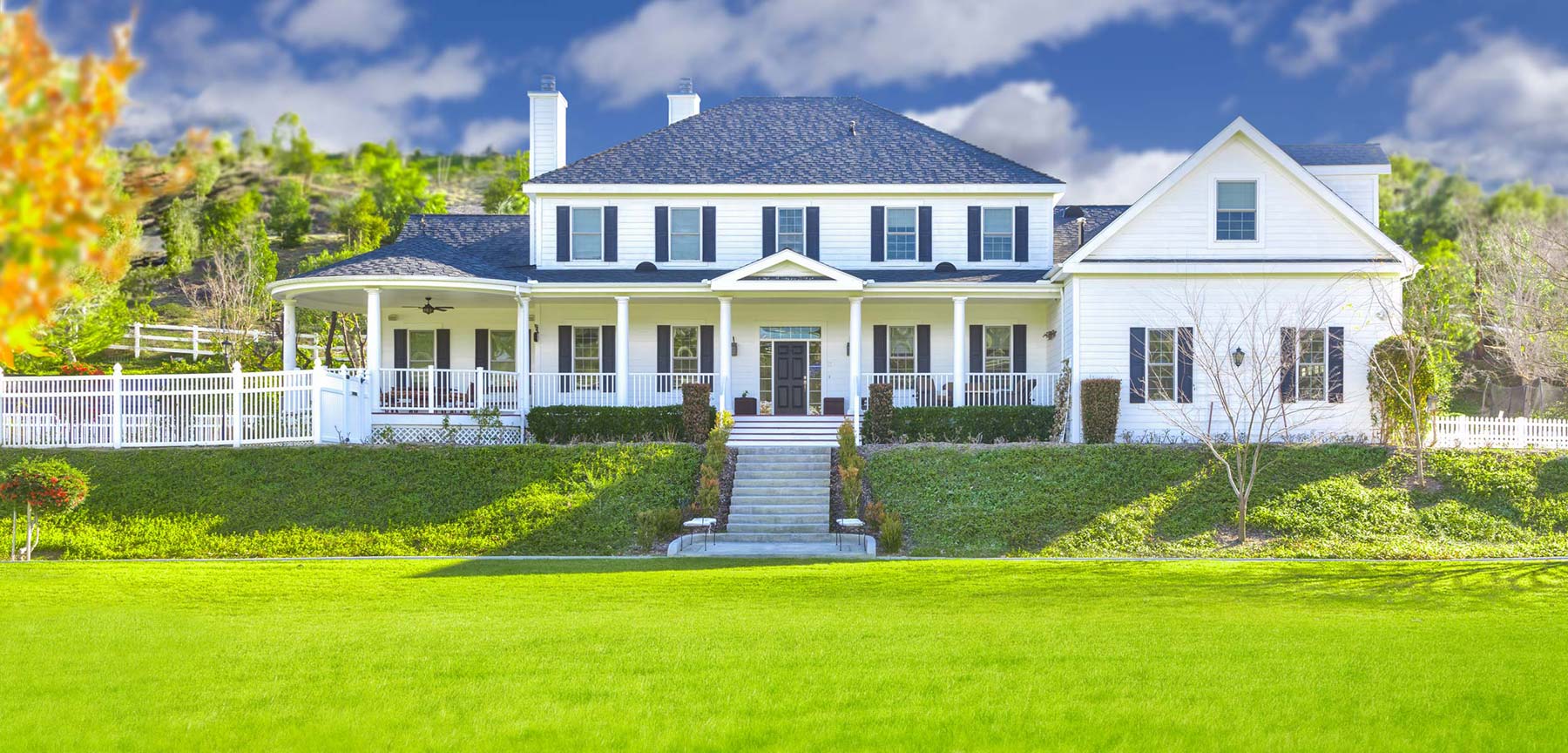 Protecting your home and loved ones is crucial. That's why Dunn Insurance offers CT Homeowners Insurance Coverage that you can depend on. From dwelling coverage to flood insurance, we provide homeowners insurance policies to suit your needs and budget. In the event of theft, natural disasters and other types of covered damage, Dunn Insurance & Nationwide will be there.
Your home insurance is one of the most important financial protections you can purchase. It's more than an investment; your house is where you live and make memories that last a lifetime. Get the security you deserve with Dunn Insurance Inc. The local knowledge and expertise that Dunn Insurance Inc. has to offer can be your biggest asset.
We design your CT Homeowners Insurance Policy for the type of home you own and the lifestyle you enjoy. We want to protect your home, your property, your guests and more. Dunn Insurance Inc. will help you customize the right protection so your policy is as comfortable as your home.


Click Here for a Free CT Homeowners Insurance Quote.

Call 860-347-4924 Nationwide Homeowners Insurance in CT!


Services
Reviews
"When I switched my homeowners insurance over to Dunn Insurance earlier this year, Ashley was extremely helpful, every step of the way. Additionally, I saved money on my annual premium and there is a convenient monthly automatic payment option that prevents me from missing any payments."
- Joe D.
---
"I've enjoyed my experience with Dunn Insurance Agency. From the on-set, I wanted to save some money on my home owners insurance and set up an automatic monthly payment plan. Ashley came out and looked at my property, and set me up with competitive pricing. Anytime I have questions, they pick up the phone. Would highly recommend."
- Joseph
---
"The level of customer service I receive is outstanding. When I call the agency a LIVE person answers the phone and if I asked to be contacted returns my call. Very happy with the service I have received through the years"
- Dan
---
"Mr. Dunn, I am writing to express my pleasure and gratitude for the service rendered by one of your agents; Ashley. She came to my home and after having spent time researching my policies, auto and home, pointed out and put into effect changes that created savings as well as improving my auto coverage. All the while maintaining a very personable attitude. Thanks for hooking me up with these good folks."
- Dick