Condo Insurance in CT
Our condominium insurance bridges the gap between your condo association's master policy and your own property and liability. Designed specifically for people who live in condominiums.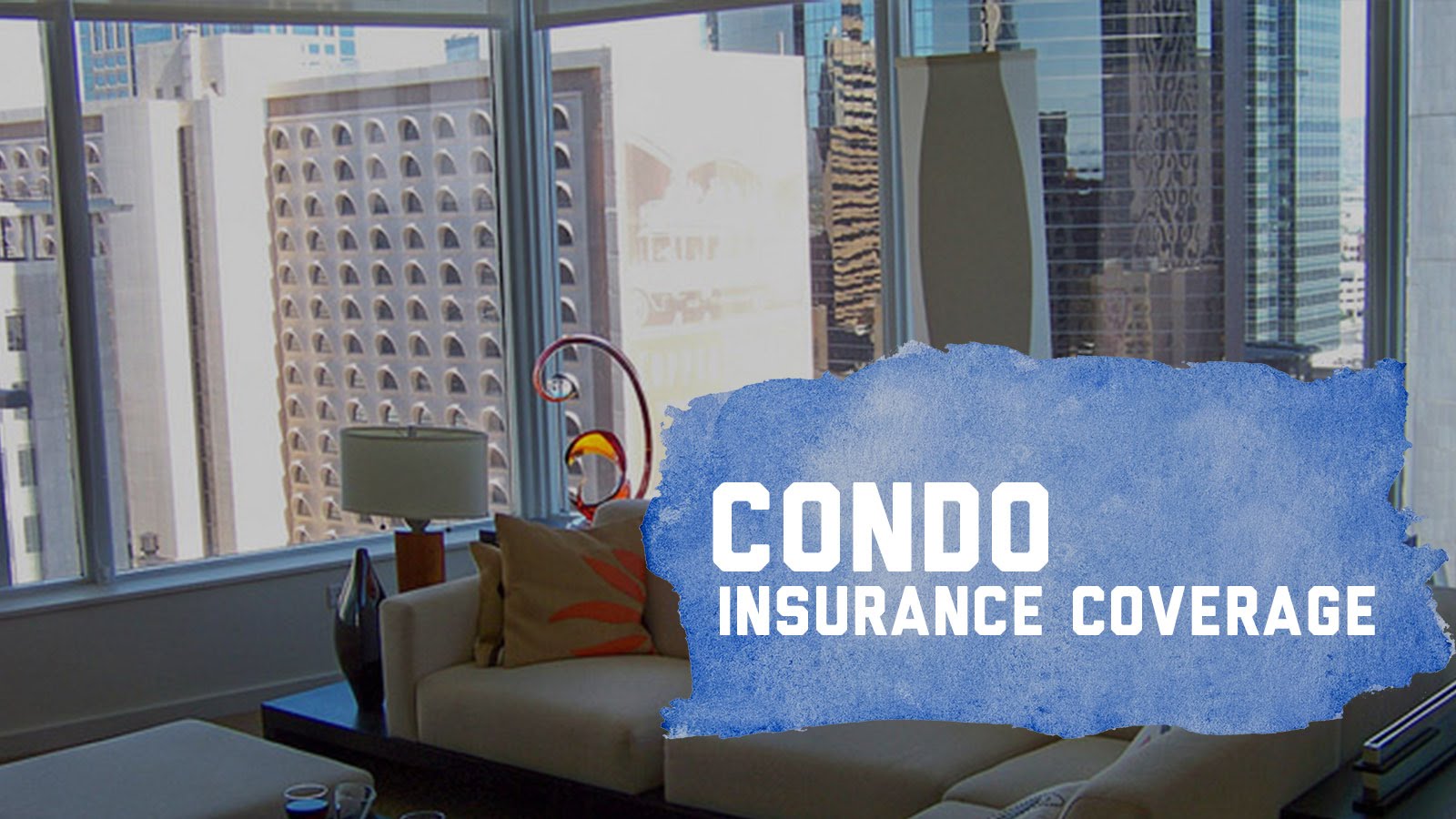 Dunn Insurance | Nationwide Condo Insurance in CT
If you own a condominium, you may be wondering if you need coverage. Condominium insurance from Nationwide provides protection for the parts of your condo that you are responsible for and your belongings. In the event of theft, natural disasters and other types of covered damage, Dunn Insurance & Nationwide will be there. You may not know it, but condo insurance is much different than homeowners insurance. Unlike homeowners insurance, your condo association holds a condo master insurance policy that may cover a portion of your condo. Here at Dunn Insurance, our local Nationwide agents in CT can review the master policy and help you understand what insurance you really need.


Benefits of Choosing Nationwide Condo Insurance in CT
Here at Dunn Insurance, our experienced agents are all about creating a custom made insurance policy that meets your specific needs. We want to make sure that you and all that you love are protected & covered by a policy that's just right for you. With customized coverage from Dunn Insurance Inc., you'll feel safe- covered from the unexpected. Dunn Insurance Inc. offers comprehensive condominium policies for your peace of mind. By choosing Dunn Insurance for your Condo Insurance Policy in CT, you'll receive:


Protection For Your Connecticut Condo
Be prepared for whatever comes your way. Condominium insurance offers protection against fire and smoke damage, weather damage, theft, and vandalism. A Nationwide Condo Insurance Policy from Dunn Insurance can also cover things like:
Dwelling & Other Structural Coverage. This condo insurance policy provides protection for the parts of your condo that you are responsible for, such as built-in appliances and wall-to-wall carpet. It also covers property not attached to your condo, such as a detached garage or a gazebo.
Contents Coverage. This protection helps cover your furniture, clothing and other items in your condo from specific perils like fire, smoke, wind and theft, as defined by your policy.
Personal Liability. This insurance consists of two parts: bodily injury and property damage. If an accident occurs in your condo that damages someone or something, personal liability can help pay for the damages.
Personal Umbrella Liability Insurance. A personal umbrella policy offers an extra layer of protection for your assets. This includes bodily injury, property damage and personal injury to others for which you are held liable.
Medical Payments To Others. This condo policy coverage may help pay for medical or funeral expenses of someone who is injured on your property.
Loss Of Use Insurance. This insurance may help pay for an increase in living expenses if you are unable to live in the home after a covered loss.
Flood Insurance. This option protects your condo and its contents from flood damages. It is a separate policy that can be purchased through the National Flood Insurance Program.
Ordinance or Law Insurance. This insurance may help pay to rebuild your condo to current building codes after a covered loss.
Earthquake Coverage. This condo insurance policy provides additional coverage due to earthquake damage. A separate deductible applies.
Water Backup of Sewers. Broadens the coverage for loss due to water backup through sewers or drains.


The Coverage You Deserve.
Your condo is likely your biggest investment. Get the security you deserve with CT Condo Insurance Policy by Nationwide from Dunn Insurance. We offer you discounts when you combine your condominium policy with other policies. This coverage protects your home, your property, your guests, and more.
Click Here to contact Dunn Insurance about your FREE Condo Insurance Quote in CT.
Services
Reviews
"Ashley, Thank you for the very friendly, informative and courteous professional service! It's a pleasure as usual."
- Joe
---
"The level of customer service I receive is outstanding. When I call the agency a LIVE person answers the phone and if I asked to be contacted returns my call. Very happy with the service I have received through the years"
- Frad
---
"Pauline Is amazing, She always answers my phone calls and helps me when I need it. Great Service."
- Lou
---
"Ashley, You have a wonderful way of going out of your way to be wonderful! Can't thank you enough for all you have doe for my family!"
- Renee & Family