Auto Insurance in CT
Your car is a necessity, a source of enjoyment and a convenience. You need a reliable car and Insurance Agent in CT that you can count on. You need Dunn Insurance.

Looking for Car Insurance in CT?
Our automobile insurance was designed especially for you. You can trust that our policies and outstanding customer service will help you along the way. Trusted for over 40 years, the professional team at Dunn Insurance Inc. can provide coverage for your new or used car. If you have an accident or your vehicle is damaged- you have a local agent you can call. We also offer 24/7 Roadside Assistance on our policies for emergencies any time of the day or night. You count on your car to get where you're going. Shouldn't you have an auto insurance policy you can count on, too?
Switch to Dunn Insurance and you could save on your Connecticut Car Insurance. We offer affordable Car Insurance in CT along with great customer service. You may be eligible for discounts when you combine automobile insurance with other policies. Fill out our online form or contact us at (860) 347-4924 for a free quote!

What Does Car Insurance Cover?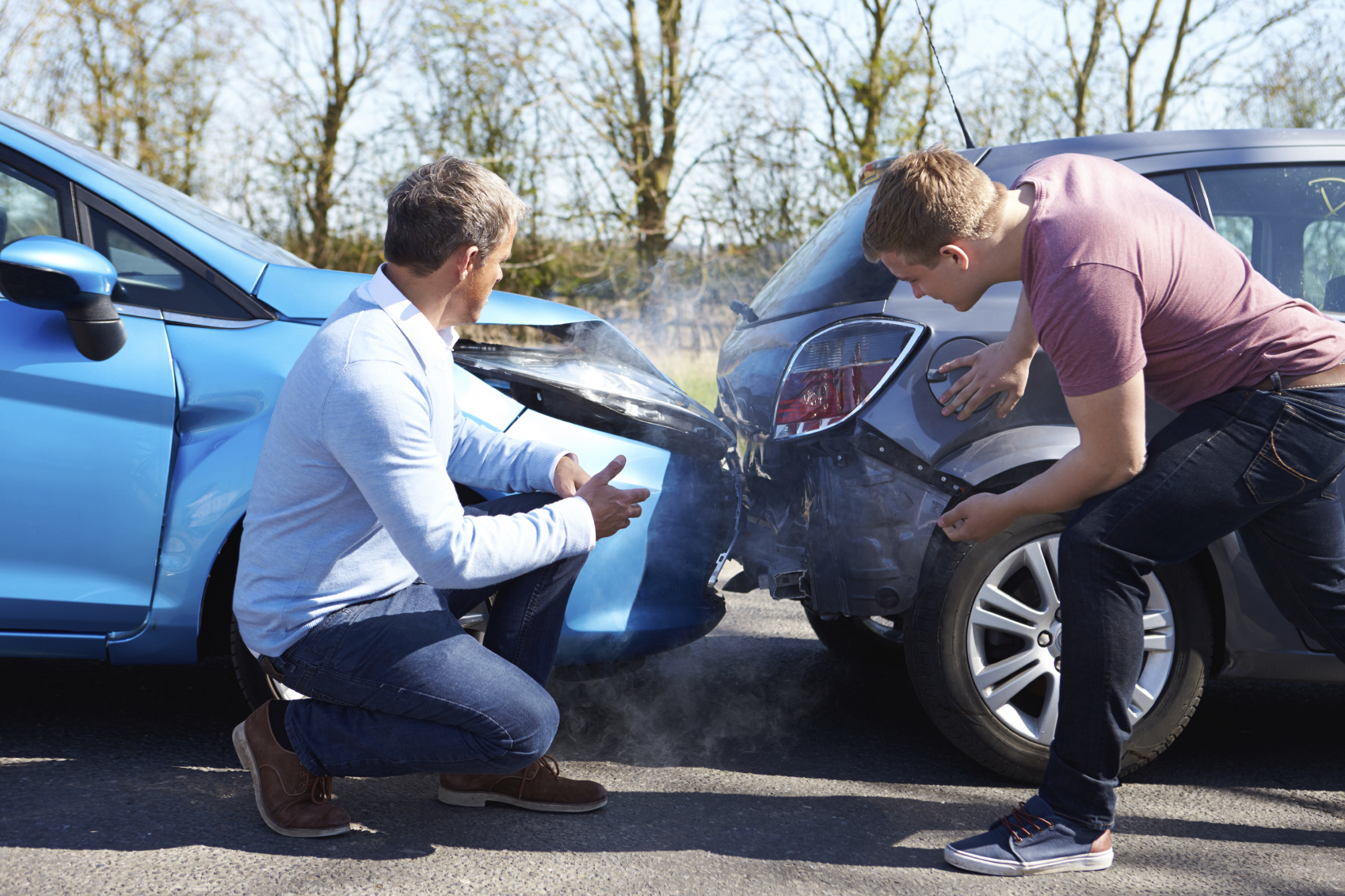 Nationwide car insurance can cover you for accidents involving other vehicles, vandalism, weather, animals, bodily injuries and more. As a Dunn Insurance & Nationwide member, you can select the coverage you get because our policies are customizable – you can choose the auto insurance policies that suit your lifestyle. You can have peace of mind knowing Dunn Insurance will provide you and your car with great protection on the road.


Dunn Insurance & Nationwide Make Insurance Claims Easier!
Nine out of 10 Nationwide customers who filed an auto insurance claim would recommend us to a friend or family member. Why? Because we give customers a better claims experience.
With our On Your Side Claims Service, you'll get:
A written guarantee on repairs – When you choose a repair shop from the On Your Side Auto Repair Network®, all repairs come with a written guarantee for as long as you own or lease the car.
A choice of qualified car repair shops you can trust – The On Your Side Auto Repair Network includes only shops that are pre-screened and pre-qualified for the highest level of service.
For Connecticut Car Insurance and an Auto Insurance Agency in CT that you can trust, Dunn Insurance is the company to call.


Click here to get a free quote on Car Insurance in CT.


Call (860) 347-4924 for more information about Auto Insurance in CT